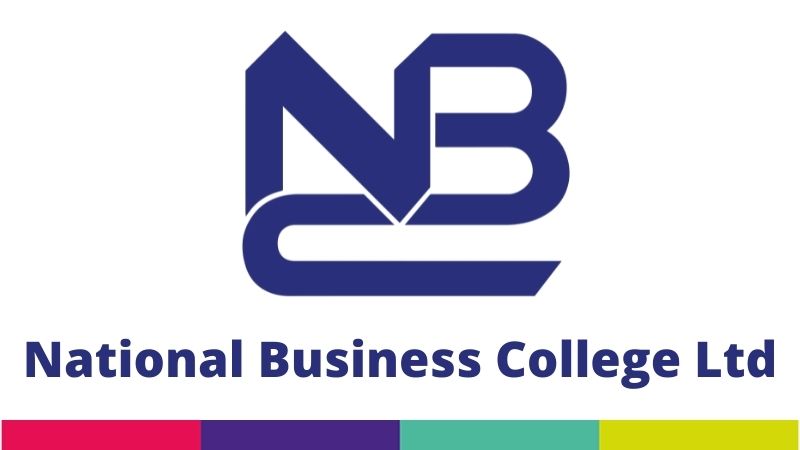 XYZ Law Solicitors is a full-service law firm operating throughout the UK on a variety of personal and business matters. Apprenticeships have been a key part of the growth plans for XYZ Law, Anis Dadu, Managing Partner recognised that they were in a position to support school and college leavers to enter the legal profession. In 2020 XYZ employed their first apprentice to work in their Dewsbury office. Impressed by the success and the impact the apprentice had on the business, XYZ Law engaged with The National Business College who helped to recruit Aysha who they employed in 2021 when she had completed her A-levels. XYZ and NBC have developed a highly successful partnership that ensures that apprentices receive the support and training they need to develop in their roles.
Aysha has recently completed her Business Administrator Apprenticeship with a distinction in all elements and has secured a permanent role within the administrative team at XYZ Law. Anis Dadu commented "Aysha was employed as a Business Admin Apprentice in XYZ Law's Support team function. Aysha has been on the frontline of the support function here and has matured beyond her years during this unprecedented period of growth for XYZ Law. Her exceptional maturity, initiative, and professionalism saw her rise to the challenge and provide incredibly well-received customer service. She is now adept at imparting knowledge to colleagues and is always willing to help team members with urgent deadlines and other priorities. XYZ Law has been inspired to take on several more apprentices, and Aysha is credited for demonstrating how successful apprentices can be!"
As well as 2 current apprentices, XYZ law currently have 2 additional apprenticeship roles for this year's school and college leavers and National Business College are helping to recruit. The roles can be found on www.nationalbusinesscollege.co.uk. Apprentices will undergo a thorough training programme including attending the college for day release and will be mentored by Aysha!