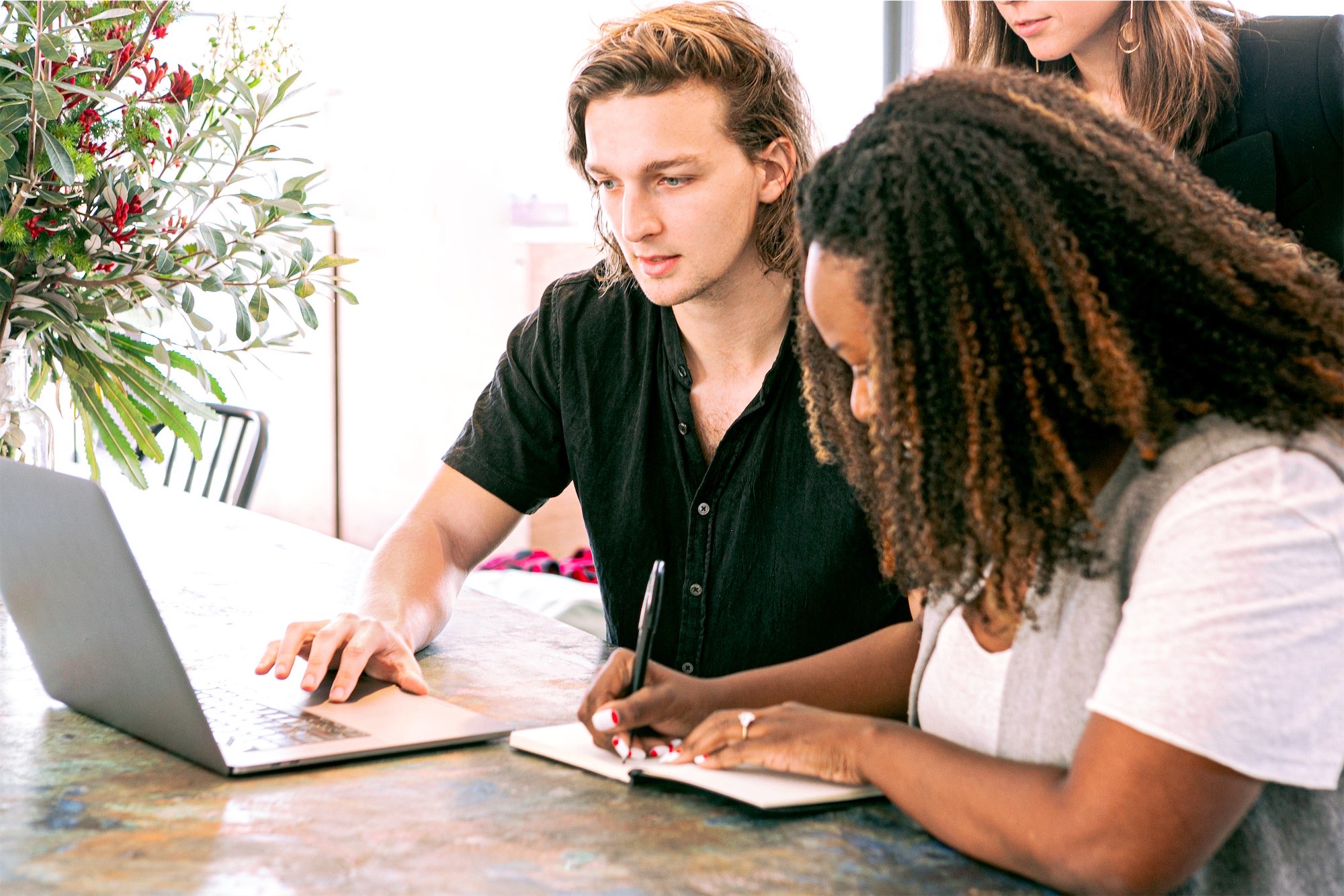 Why not consider an Apprenticeship and earn whilst gaining the skills and knowledge that employers really want. No fees, no debt, just a real job, with a real wage and real prospects!
CONTACT US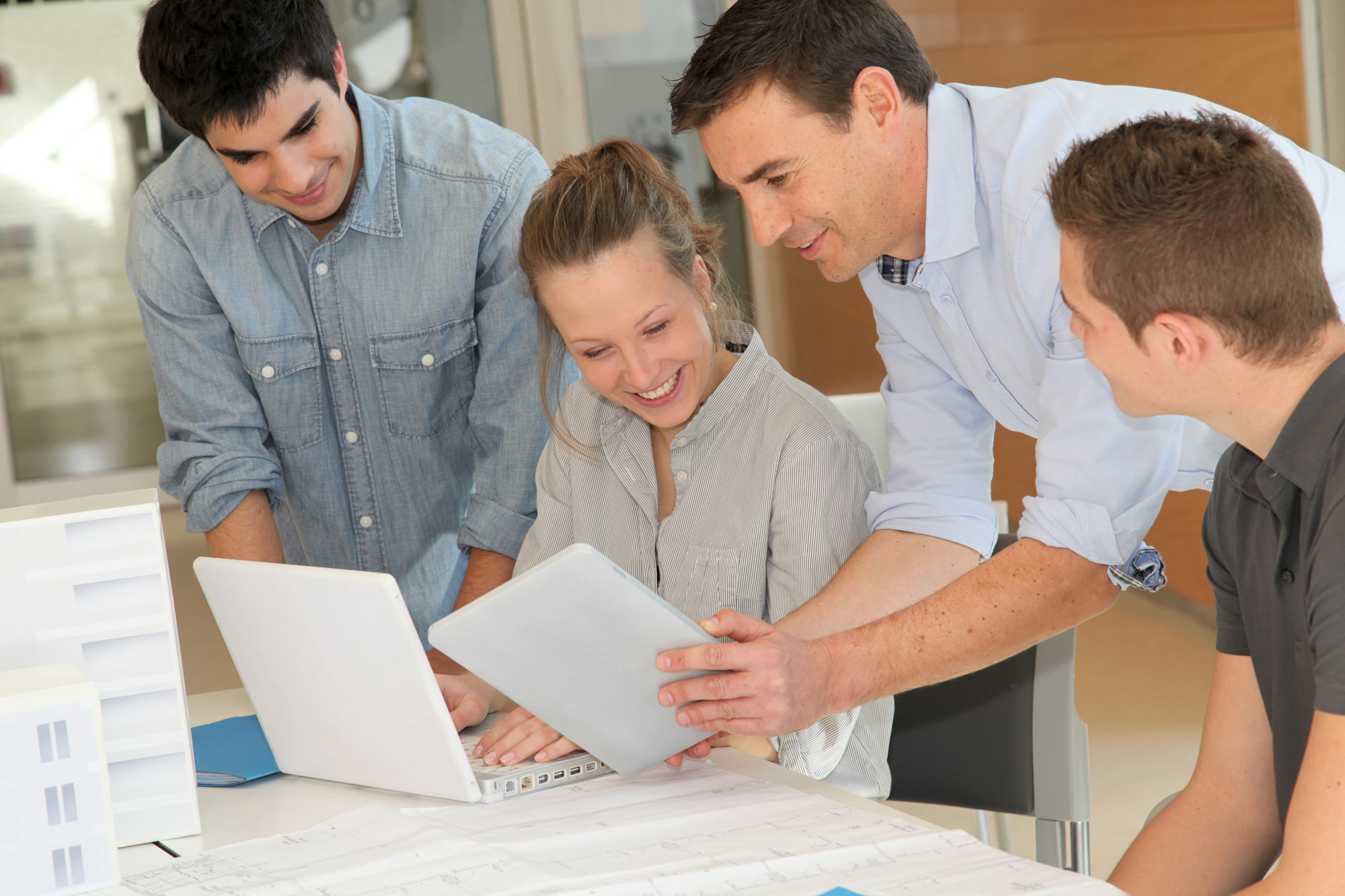 Hiring an apprentice is a productive and effective way to develop your workforce whilst increasing motivation and loyalty. Develop your staff to develop your business!
CONTACT US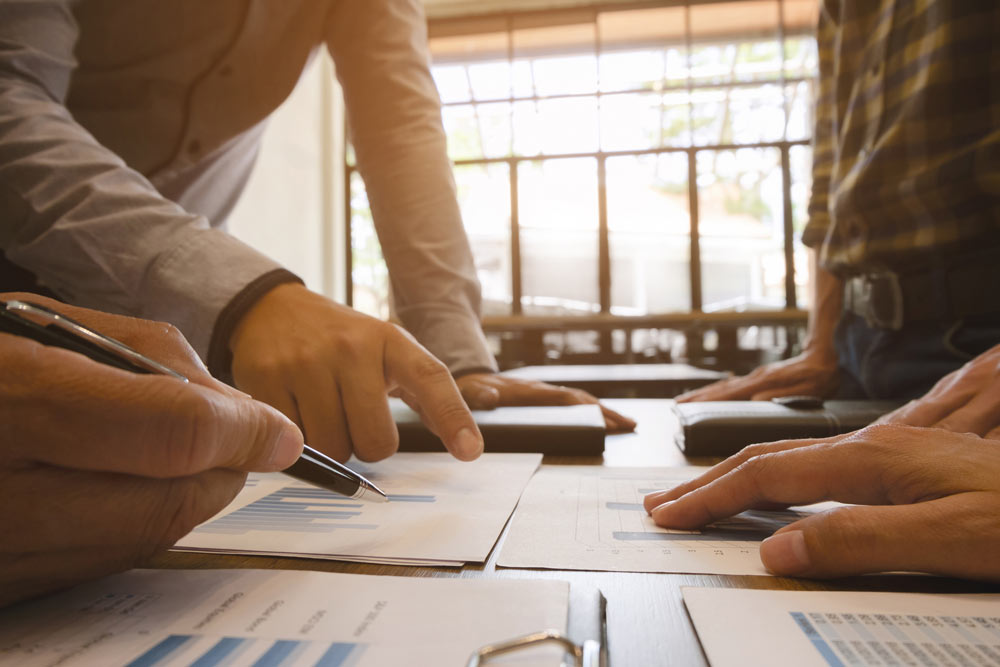 Employer
Information
An apprentice on your team will enhance your work force.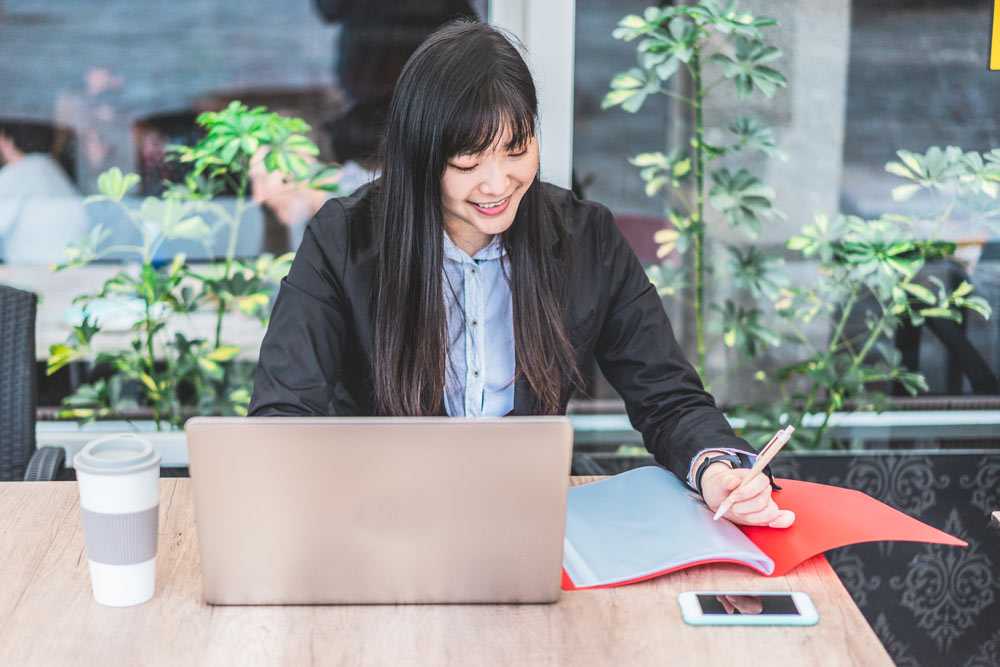 APPRENTICES
A real job, with a real wage and real prospects!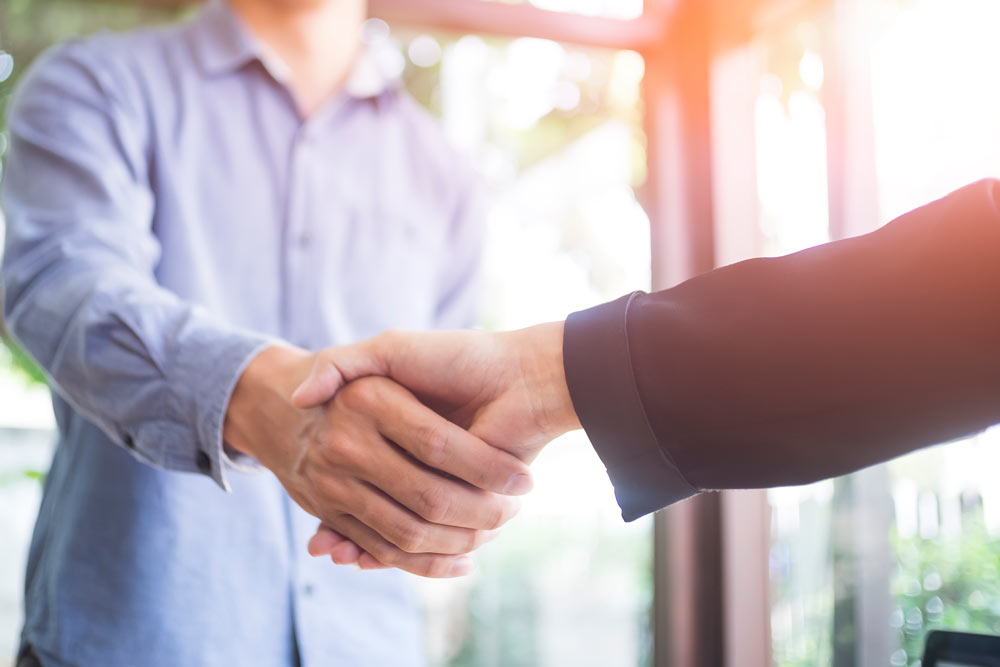 Success
Stories
All NBC staff are committed to the development of apprentices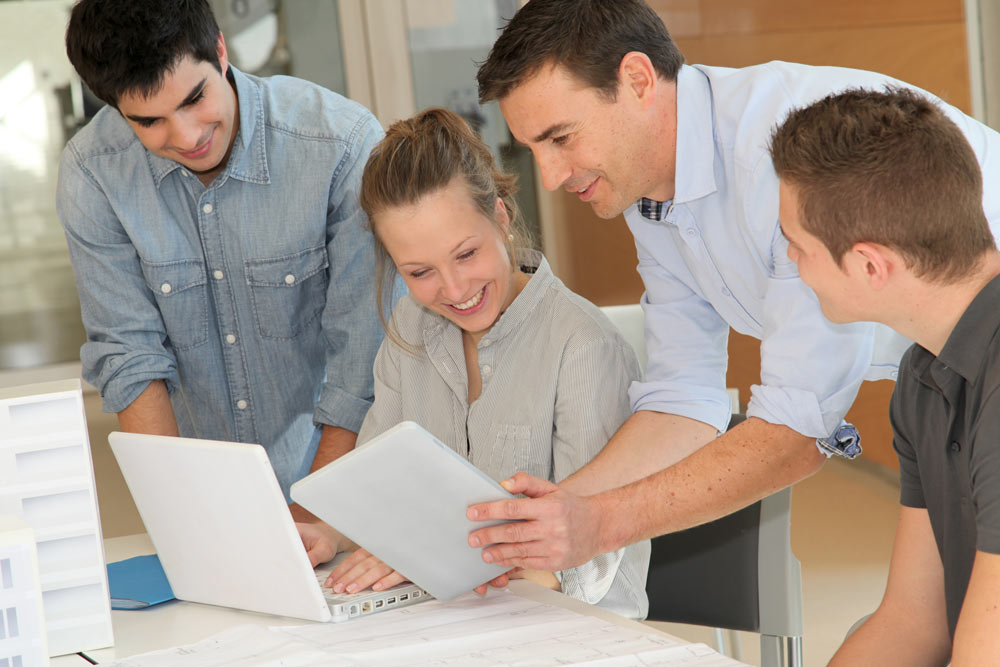 Vacancies
Let NBC support you to find an Apprenticeship
Apprenticeship Training Provider
National Business College are an Independent Training Provider, based in Huddersfield but serving the whole of West and South Yorkshire. We have been delivering apprenticeships in West and South Yorkshire for over 35 years and specialise in Business Apprenticeships including Administration, Customer Service, Team Leading and Management.
At NBC we are committed to supporting apprentices to improve their skills to enable them to become valuable members of the economy with excellent career prospects for the future. We want to support employers to grow talent and develop a motivated and skilled workforce.
Believe It, Achieve it!
Here at NBC we take your privacy seriously and will only use your personal information to administer your enquiry and to provide the services you have requested from us. We will never pass your details on to any 3rd party organisations without your authority.
Hiring an Apprentice is a productive and effective way to grow talent and develop a motivated and skilled workforce. If you employ a 16-18 year old, you will be entitled to an incentive payment of £1,000.
"They do a great job!"
The National Business College are an excellent training provider. They provide sound training and support to our trainees, are very approachable and friendly. NBC make the training very easy for us as they are so flexible with our various working patterns. We have strong links with them and I cannot think of anything I would improve. They do a great job!
Martine Kettles, HR Coordinator,
Adare SEC
"We love working with the NBC"
"We've been working with NBC for almost 18 months. They support with our leadership and management skills training across level 3 and 5. We currently have 6 apprentices working through programmes with NBC.
We love working with the NBC because they support us as if they were internal to our business, they take the time to understand our people, our processes and our culture. While the apprenticeship programmes they deliver are standardised, we feel we get a tailormade product and delivery. Keely and Liz have transformed their delivery over the last 12 months to support our people remotely and still ensure the high level of service we've come to expect. They provide regular updates and feedback on progress and make sure our people have what they need to succeed with their development."
Katey Curtis
Learning & Development Manager,
SimplyBiz
"Excellent method to compliment traditional recruitment"
We have dealt with the National Business College for a number of years and they have provided us with a number of apprentices across our office network. The staff have been excellent in finding us suitable applicants and really take the time to listen and provide us with individuals who match our specific requirements. By working closely with our apprentices throughout the duration of the qualification, NBC has aided development resulting in a number of apprentices continuing their career with us following the completion of their course. In an ever-changing employment scene, we continue to see the apprenticeship scheme as an excellent method to compliment traditional recruitment.
David Hill
Sales Director,
Simon Blyth Estate Agents

"Very high standard"
I have sourced my apprentices through National Business College now for around 5 years. They are very supportive and guide you through the various processes from start to finish. National Business College have always sent me a very high standard of apprentice and in fact I employed them all after their apprenticeship had finished.
Julie Thornton
Practice Manager
Oaklands Health Centre & Slaithwaite Health Centre
"NBC are extremely helpful "
The National Business College (NBC) has supported Kolorcraft for over 10 years in training, mentoring and providing qualifications for our apprentices. 
 The team at NBC are extremely helpful and they have always gone above and beyond to help our learners reach a great standard which has helped them progress through the business.  We regularly receive information of new courses available, of which can be applicable across our business, and updates on the progression of our employees.
 We look forward to many more years working with the NBC team!
Kate Shepherd
Head of Human Resources,
Kolorcraft Ltd
"They are our 'go to' provider"
The National Business College have provided Richard Kendall Estate Agent with apprentices for nearly 10 years. Because they take time to understand our business and our needs they provide strong candidates and support each apprentice through their training and employment with complete efficiency and success. They are our 'go to' Provider for all our apprentice training requirements.
Claire Kendall
Partner
Richard Kendall Estate Agents